Archroma to show latest dyes & chemicals at ITMA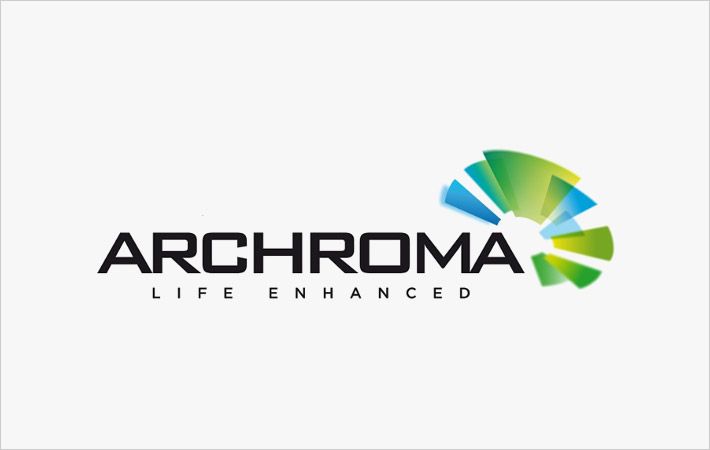 Specialty textile dyes and chemicals producer Archroma, will showcase at ITMA 2015, innovative technologies that combine performance, cost optimisation and responsible textile production.

These solutions will be displayed under the motto, Colours enhanced. Performance enhanced. Sustainability enhanced," a press release from Archroma informed.

At ITMA 2015, Archroma will put the spotlight on two new ground-breaking solutions, EarthColors and Inkpresso.

EarthColors is a new range of dyes is created from agricultural waste like almond shells, saw palmetto, rosemary leaves, etc and can be used to provide rich red, brown and green colors to denim and casualwear.

The information about the individual batches of colour and garments production route is available to brand owners to be put on hang tags to be attached to each item of clothing.

"This can be accessed using Near Field Communications (NFC), a sophisticated and consumer friendly technology incorporated into smart phones," it added.

With EarthColors, Archroma helps brand owners and textile mills by letting the consumer know how the colours of their clothes are made, and where the raw materials come from.

Archroma, together with a Swiss technology provider, will introduce for the very first time at ITMA 2015, Inkpresso, a pioneering system that it said will mark a turnaround in the textile digital printing market.

Inkpresso brings together benefits that were unattainable so far in inkjet printing like production flexibility, no shelf-life problems, a larger colour spectrum and the possibility of an individual colouristic fingerprint.

Archroma observed that it offers a constant flow of eco-advanced and innovative new process and functional chemicals, aiming at providing solutions that combine performance, safety and low impact on resources.

Archroma regularly partners with innovation-driven players such as Schoeller1, Sanitized2 and Cotton Incorporated3, to offer textile producers, brands and retailers the latest and best available technologies.

At ITMA 2015, Archroma will present two major innovations; SmartRepel Hydro and its 'Zero add-on 4' formaldehyde solutions.

SmartRepel Hydro is a new range and a nature-friendlier protection that keeps cotton, polyester and polyamide textiles dry.

"The unique technology offers exceptional, durable water repellency and it is not based on fluorine," it explained.