National handicraft expo begins with a bang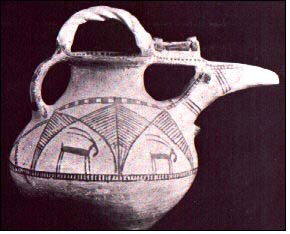 Along with the inauguration of 3rd nationwide exhibition of handicrafts in Ardebil, the Handicrafts and Traditional Arts Supreme Council of Iran has also commenced its work. The members of Council comprise of artists and professors from various universities who are associated with handicraft sector.

The members are assigned the work of planning and supervising various activities that will take place during yearly held handicraft expo. The council is expected to work under the norms set by Cultural Heritage and Handicrafts and Tourism Organization.

Ardebil Province in Iran is famous for beautifully woven coarse rugs and carpets that are mostly taken away by the tourists as souvenirs.

Other items like wood and metal works, products made from silver and earthenware all are extremely popular among visitors, which makes the handicraft sector of the region quite vibrant.