Pak textiles business heads for retail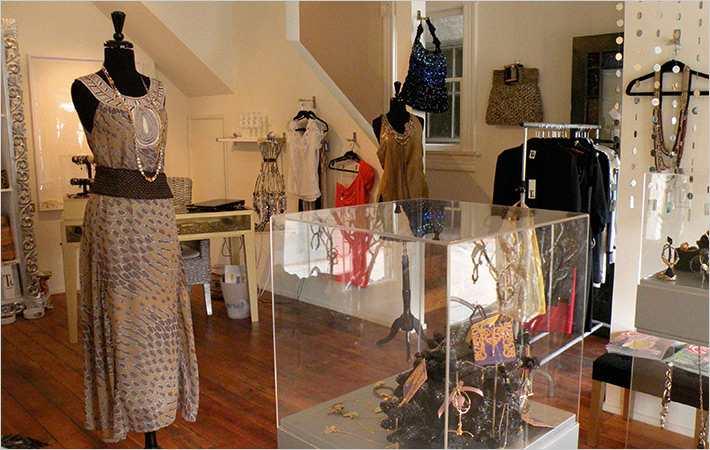 There could be a paradigm shift underway in the ailing Pakistani textile sector. With falling exports and diminishing returns, many factory owners in Punjab province are taking money out of their textile business and investing in the fast growing retail markets to cash in on the booming consumption: real estate, education, entertainment, ready-to-wear garments, etc.

According to a series of articles in the Dawn newspaper, the diversion of capital is taking place despite a slew of budgetary measures for this financial year to support investment in the textile industry to boost falling exports. Few factory owners believe these decisions are enough to save the tottering textile industry, revive the closed production capacity and encourage investment at least in the short to medium term.

"Though the government has in theory declared our exports zero-rated by removing 3 per cent sales tax, it has done nothing about local and innovative taxes that form almost 8-9 per cent of our cost," said a textile producer from Faisalabad who was forced to close down 50,000 spindles in last two years because viability issues. He, like others, did not want to give his name because it would make his recoveries from domestic buyers difficult and unleash creditor banks on him.

"If you look at property market, it has doubled in Punjab cities in one year. Which business gives you such margins? Textile certainly does not. So why shouldn't we invest in this kind of business where we don't have to pay taxes, or worry about raw materials and energy supply and prices, etc," he added.

A major factor driving investment out of textile industry is the losses suffered by manufacturers including major textile groups over the last three years on the back of declining exports.

"A large number of textile factories in Punjab are closed and in some cases the owners just do not have money to pay the salaries to their workers," Amena Cheema, chief executive officer of the Punjab Board of Investment and Trade, told the newspaper.

Overall, Pakistan's exports are down 12 per cent or $2.7bn in the first 11 months of the last fiscal from a year ago. The textiles, which form almost three-fifth of export revenues, have declined by 7 per cent or $909m due to the sluggish yarn demand from China and subdued international cotton prices.

Textiles and clothing exporters in Punjab are now increasing their exposure to the buoyant domestic apparel market with a promising future, particularly for women clothing, by investing heavily in retail outlets.

Many of them expect not only to make significant profits, but also anchor the textile industry in the domestic market owing to increasing affluence of the middle-income segment of the country's population.