Pakistan's macroeconomic outlook favourable: IMF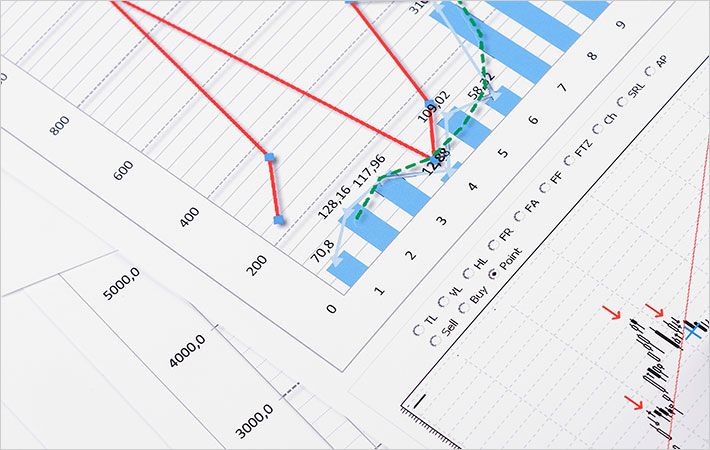 The International Monetary Fund (IMF) has said that Pakistan's macroeconomic outlook is favorable, contingent on sustained implementation of key reforms, amid downside risks emanating from a more challenging external environment.

In the medium term, growth is expected to reach about 5.5 per cent, and inflation is expected to gradually rebound to the State Bank of Pakistan's target of mid-single digits.

The IMF's conclusion came at the end of 2015 Article IV Consultation with Pakistan last month. The Executive Board of the IMF noted that starting from a difficult position in 2013, Pakistan has made substantial progress in reducing near-term economic vulnerabilities. Economic growth gradually increased from 3.7 per cent in fiscal year 2012-13 to 4.2 per cent in FY2014-15.

During the same period, efforts to reduce power subsidies and raise tax revenue have lowered the budget deficit from 8.4 to 5.4 per cent of GDP, although part of this adjustment reflected clearance of quasi-fiscal liabilities in the energy sector in 2013. Monetary and financial sector policies have remained prudent in recent years, and the banking system remains sound. Inflation has declined significantly, helped in part by low international commodity prices.

The external position has recently strengthened although medium-term vulnerabilities remain. Helped by low oil prices and strong remittances, the external current account deficit narrowed to one percent of GDP in FY2014-15 and foreign exchange reserves of the SBP have been rebuilt from 1.5 months of imports in FY2012-13 to 3.8 months of imports in September 2015. However, foreign direct investment (FDI) fell by a half in FY2014-15, albeit with some recovery since, and exports have declined. The economy's competitiveness has been hampered by security issues, a business climate that lags regional peers and a real effective exchange rate appreciation of 17 per cent over the past two years.

Directors of the IMF Executive Board welcomed Pakistan's continued improvement in economic activity and the fiscal and external positions, on the back of low oil prices and strong remittances. They commended the authorities for significantly reducing near-term vulnerabilities in recent years. But they pointed out that longstanding structural weaknesses and security concerns continue to hold back growth prospects. They emphasized the need to boost potential growth and enhance the economy's resilience and competitiveness. Achieving these objectives will require sustained fiscal consolidation, swift execution of the economic reform program, and a further build-up of international reserves.

Directors stressed the importance of further reducing public debt to more sustainable levels, while preserving room for higher spending on critical infrastructure, educational, and social programmes.