Sizing & pre-treatment solutions from Infinium Polychem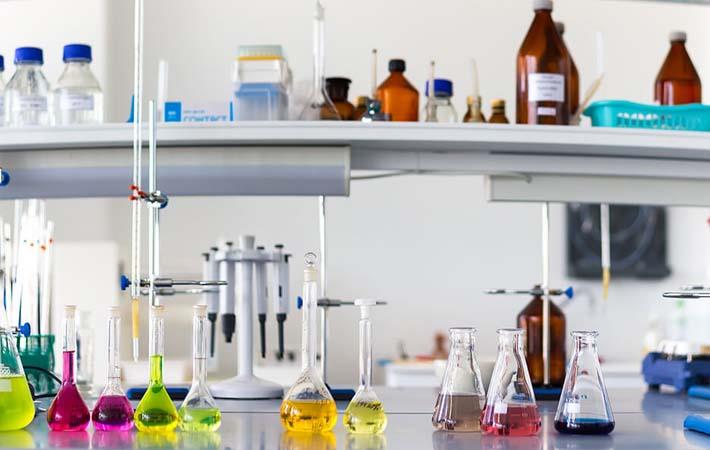 With innovations aimed at customer delight and green environment,
Infinium Polychem
provides single stop solution for textile sizing and pre-treatment processes. The Ahmedabad based company helps its clients, including from the textile industry, to take advantage of technological changes by developing and providing innovative solutions for their growth.
Co-promoted by a reputed business house,
Infinium Polychem
has well equipped analytical and application labs for textile, adhesive and other industries. Its team of technocrats have more than 25 years of strong technological and research based background. The expertise spans across products development, applications development, product optimisation, cost optimisation and customisation to the specific needs of the customers.
Being conscious, engaged and focused in meeting the ever growing demand of the specialty products for the range of industries that it serves, Infinium's endeavour and objectives are well backed up intellectually and infrastructurally by strong technology base combined with state-of-the-art R&D centre and the manufacturing facility in Changodar, near Ahmedabad.
The company is now looking for sales agents and distributors who can help it break into new markets worldwide and acquire new customers. (RKS)
Fibre2Fashion News Desk – India