Top brands fail to deliver on cotton sustainability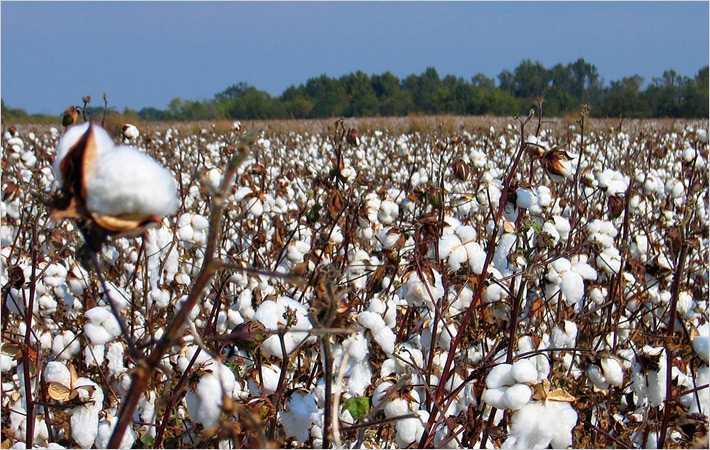 The majority of international companies using most cotton globally are failing to deliver on cotton sustainability according to new independent research published by Pesticide Action Network (PAN) UK, Solidaridad and WWF.

Very few companies clearly report their absolute volumes of cotton sourced, so it remains difficult to obtain a clear picture of cotton sourcing overall.

Just eight companies out of 37 made it out of the red zone in the ranking research conducted by Rank a Brand, one of Europe's largest brand-comparison sites on sustainability and corporate social responsibility.

Only home furnishing giant IKEA, who top the ranking, score in the green zone with 12 out of a maximum of 19.5 points. C&A (9), H&M (9) and Adidas (7.75) follow in the yellow zone, while Nike (6.75), M&S (5.5), VF Corporation (3.25), and Kering (3) are in the orange zone. Another 29 companies fall in the red zone and appear to do virtually nothing on cotton sustainability.

Rank a Brand scored company performance across three areas: policy, sourcing and use, and traceability. Most points were available for sourcing and use with companies assessed according to volumes used from Better Cotton, Cotton made in Africa, Organic, and Fairtrade – the four standards judged to be sustainable for this research.

The research found that while some companies work hard to set the right example, most appear to do little or nothing to address the sustainability issues associated with cotton growing. There is therefore significant room for improvement in company sourcing and reporting on sustainable cotton.

This report highlights positive developments and outcomes achieved by some companies, but clearly demonstrates the widespread absence of publicly available information on sustainable cotton sourcing. Twelve companies did not provide any information, and a total of 28 did not report on their cotton sourcing.

There is a significant lack of information on sustainable cotton policies. Standards play an important role in addressing water use, biodiversity, hazardous pesticides and labour rights issues. However, few companies specify what cotton-related policy measures they implement beyond this. Labour rights and recycling receive less attention than environmental issues in companies' sustainable cotton policies. Finally, only a few companies specify clear and timebound targets for more sustainable cotton sourcing. Significantly, the companies with a clearly defined target scored best in the overall assessment.