Fashion label 3.1 Phillip Lim to add N-hega's NScan System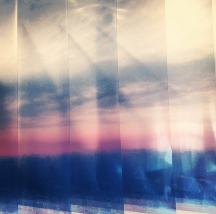 N-hega is happy to announce that fashion label 3.1 Phillip Lim will be adding the NScan Automated Pattern Digitizing system to its headquarter office in New York City.
The system will facilitate communication and expedient interaction between different departments and factories, improving productivity and the logistic of the design and manufacturing process.
The Fashion label founded by Phillip Lim and Wen Zhou debuted its fist collection in 2005. In only 3 years, the label was made available in 250 stores in 26 countries. Today, the label is available in more than 50 countries and 400 boutiques and department stores. Lim's collections favor a clean and classic aesthetic with a cool edge.
N-hega