Online penetration in UK in March at over 20%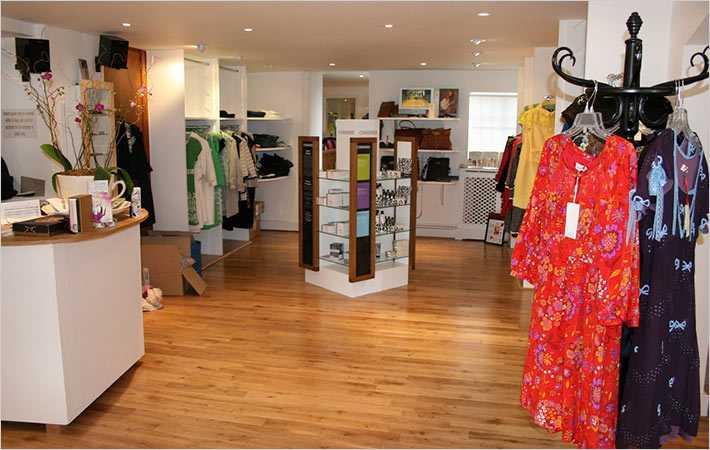 Online sales represented 20.5 per cent of total non-food sales in the UK in March 2016, against 19 per cent in March 2015, according to the online retail sales monitor March 2016 of the British Retail Consortium (BRC), UK's leading retail trade association and financial services and advisory firm KPMG.

Online and digital continue to grow strongly showing a healthy uplift of 9.5 per cent. Over £1 in every £5 spent on non-food was spent online, the third highest proportion on record. This was
coupled with an overall decline in non-food store sales, although the furniture, home accessories and health and beauty categories showed growth in stores for the month. Across the three-month period from January to March there was a rise of 0.9 per cent in non-food store sales.

"In today's increasingly digital environment, retailers continue to invest in online and omni-channel strategies to evolve with changing consumer shopping habits. There is a need to think
differently about the retail offer, whether digital or in store, as people crave more theatre and experience. Government also has a role to play in recognising the significance of the ongoing structural change and how the implications of this will be uneven across different parts of the country, different parts of the workforce and for different sizes of business," the BRC and KPMG said in the report.

"While online growth slowed further in March - dropping below 10 per cent for non-food sales - penetration rates rose slightly remaining above 20 per cent for the third consecutive month as colder March weather meant consumers shied away from the shelves in favour of the sofa.

"Homeware categories once again stood out as consumers took advantage of school holidays and long Easter weekend to spruce up their homes. Elsewhere, Mother's Day boosted sales of accessories and beauty products as Mums were treated to something special by loved ones."

Online non-food sales reported 9.5 per cent growth in March, below the previous month, and driving down the 3-month and 12-month average growth rates to 11.5 per cent and 12.6 per cent, respectively.

The proportion of UK non-food sales purchased online exceeded the 20 per cent threshold, meaning that just over 1 in 5 pounds was spent online in March. This is the third highest penetration rate after November and January since the inception of this monitor in December 2012, indicating the increasing trend for online shopping. Online continued to be a popular shopping channel rowing at higher rate than store sales, which displayed negative growth in March.