Pakistan's cotton output estimate revised downwards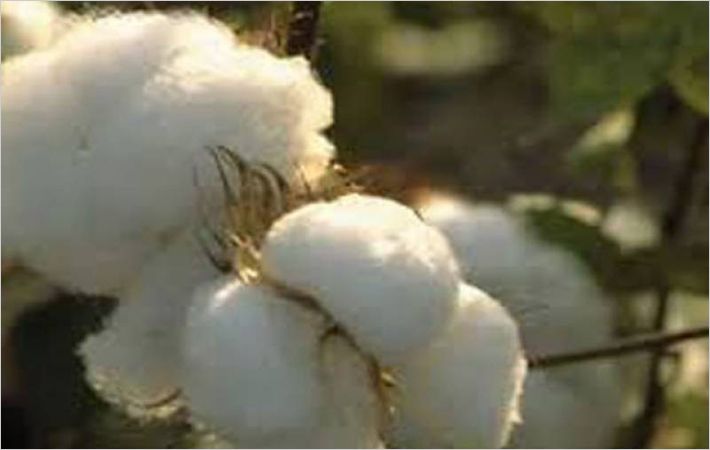 Pakistan's Cotton Crop Assessment Committee (CCAC) has secretly revised downward the cotton estimates to 10.85 million for the current season against the initial estimates of 15.49 million bales, (a decline by over 30 per cent), according to newspaper report.

The newspaper quoted sources saying it is feared that the production estimates may further go down, when actual crop position in Punjab will be made available. Figures about cotton crops in Punjab were outdated and the committee did not agree with the production estimate.

There was an anticipated less inflow of cotton into ginneries compared to previous years. The representative of Punjab stated that the second estimate by the department would be compiled by next week and actual figures will be communicated accordingly.

The fourth meeting of the CCAC was held last week and attended by representatives of provincial agriculture departments (Punjab, Sindh, and Khyber Pakhtunkhawa), officials from Pakistan Central Cotton Committee, Pakistan Cotton Standards Institute, Trading Corporation of Pakistan (TCP) and grower members from Sindh. Contrary to the past practices, Ministry of Textile Industry remained mum about the meeting and even after the passage of a week did not issue a press statement.

Dr Khalid Abdullah, Cotton Commissioner appraised the committee about cotton crop condition, pests/disease pattern and impact of heavy rains and floods to the cotton crop (2015-16). The current year's cotton production was mainly affected by heavy rains in June-July especially in cotton belt of Punjab and increased pest pressure of whitefly and pink bollworm.

The meeting was also informed that lower cotton prices during the season also discouraged farmers for better crop management and required application of inputs. Moreover, the declining trend of required plant population per acre over the last few years is also resulting in decreased production.

Abdullah said that cotton crop size is assessed on the basis of data provided by the provincial governments, yield parameters and keeping in view damages due to pests/disease and rains etc.

The Pakistan Government had set cotton target for 2015-16 at 15.49 million bales from 7.7 million acres. Punjab was projected to produce 10.5 million bales from 6 million acres; however it missed the sowing target and grew cotton on 5.6 million acres registering a decline of about 6 per cent. After the pink bollworm and whitefly attacks, cotton crop is badly damaged and the projection was revised downward to 7.4 million bales.