Telangana govt will not impose VAT on textile traders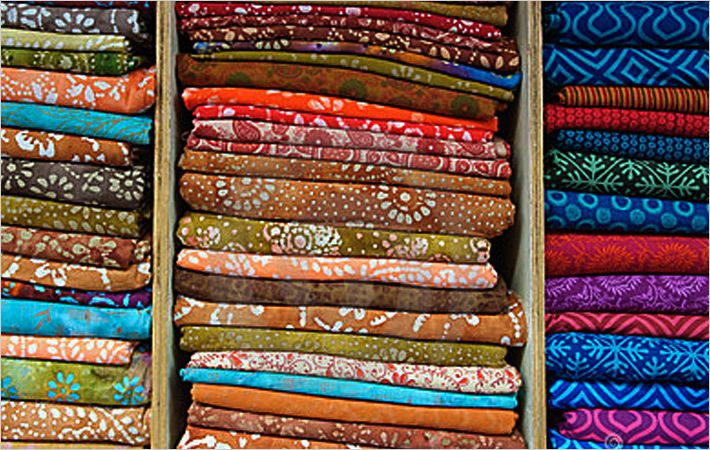 The Telangana government will not impose value added tax (VAT) on textile traders, commercial taxes minister Talasani Srinivas Yadav has said.
Yadav was speaking on the occasion of Secunderabad Cloth Merchants' Association general secretary Chira Srikanth and 500 others joining TRS party, last week, according to regional media reports.
The minister said there is no point in taxing small traders, and added that he had even opposed VAT imposition by the previous government on textile traders.
Subsequently, during a meeting with a delegation of the Telangana State Federation of Textile Associations (TSFTA) this week, Yadav said the proposal to levy VAT on sarees and textile products has been dropped by the state government.
Fibre2fashion News Desk - India