Timberland unveils green targets across product range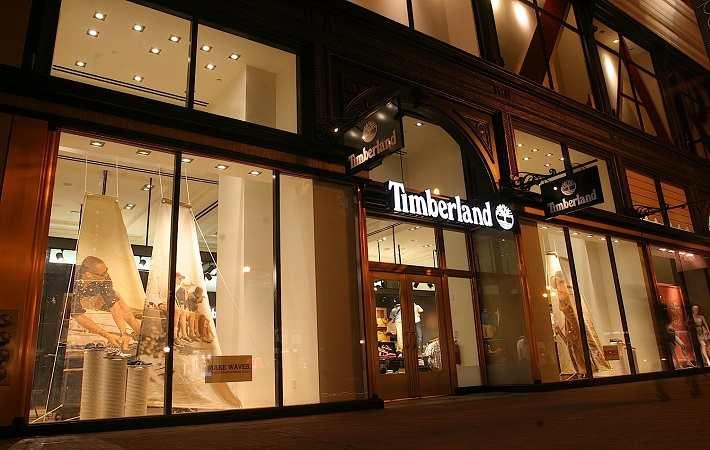 Global leader in the design, manufacturing and marketing of premium footwear, apparel and accessories for the outdoor lifestyle, Timberland, has announced the establishment of rigorous environmental standards – Timberland Environmental Product Standards (TEPS) – across all Timberland product categories.

The American company also unveiled its 2015 CSR results, as well as new five-year performance targets against its core CSR pillars – product, outdoors and community.

"Building on the legacy of our Earthkeepers collection, we're taking our commitment to making products responsibly to new heights," said Stewart Whitney, President of Timberland. "With TEPS, we are setting environmental targets for all product categories, not just one collection. With this increased focus, we aim to reduce the environmental impact of virtually every product we make -- across footwear, apparel and accessories. Over time, as our business continues to grow, this has the power to make a big difference."

Beyond product, Timberland has also set aggressive targets against its community and outdoor pillars, it said in a press release.
According to its 2020 Product Goals, 100 per cent of footwear should include at least one material containing recycled, organic or renewable (ROR) content.

One hundred per cent of footwear and outerwear leather should be sourced from tanneries that have earned a Gold or Silver rating from the Leather Working Group for following environmental best practices.

One hundred percent of apparel cotton should come from organic, US-origin or Better Cotton Initiative–certified sources while footwear and apparel must be PVC-free.

Its 2020 Outdoors Goals includes planting ten million trees (cumulatively, since 2001), new commitment to create and restore urban outdoor spaces and ensuring that 50 per cent of energy in Timberland-operated facilities comes from renewable sources such as on-site wind and solar power and renewable energy credits.

The 2020 Community Goals states that employees reach 1.5 million cumulative hours served in their communities as part of the company's Path of Service programme.

Eighty per cent of Timberland employees will need to engage in community service via Path of Service programme.

Timberland's 2015 CSR performance results are a powerful demonstration of the brand's continued commitment to sustainability against its three key pillars of product, outdoors and community.